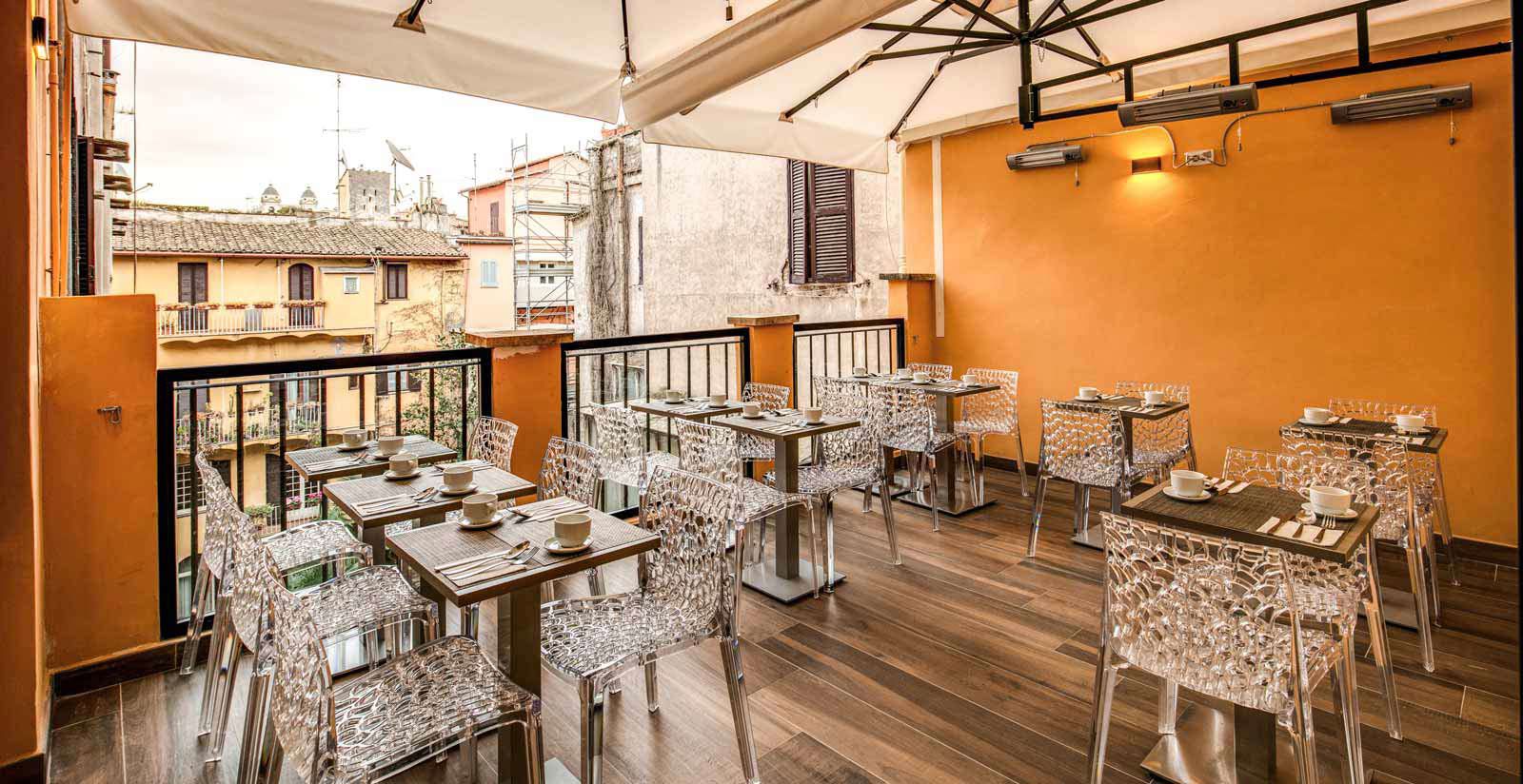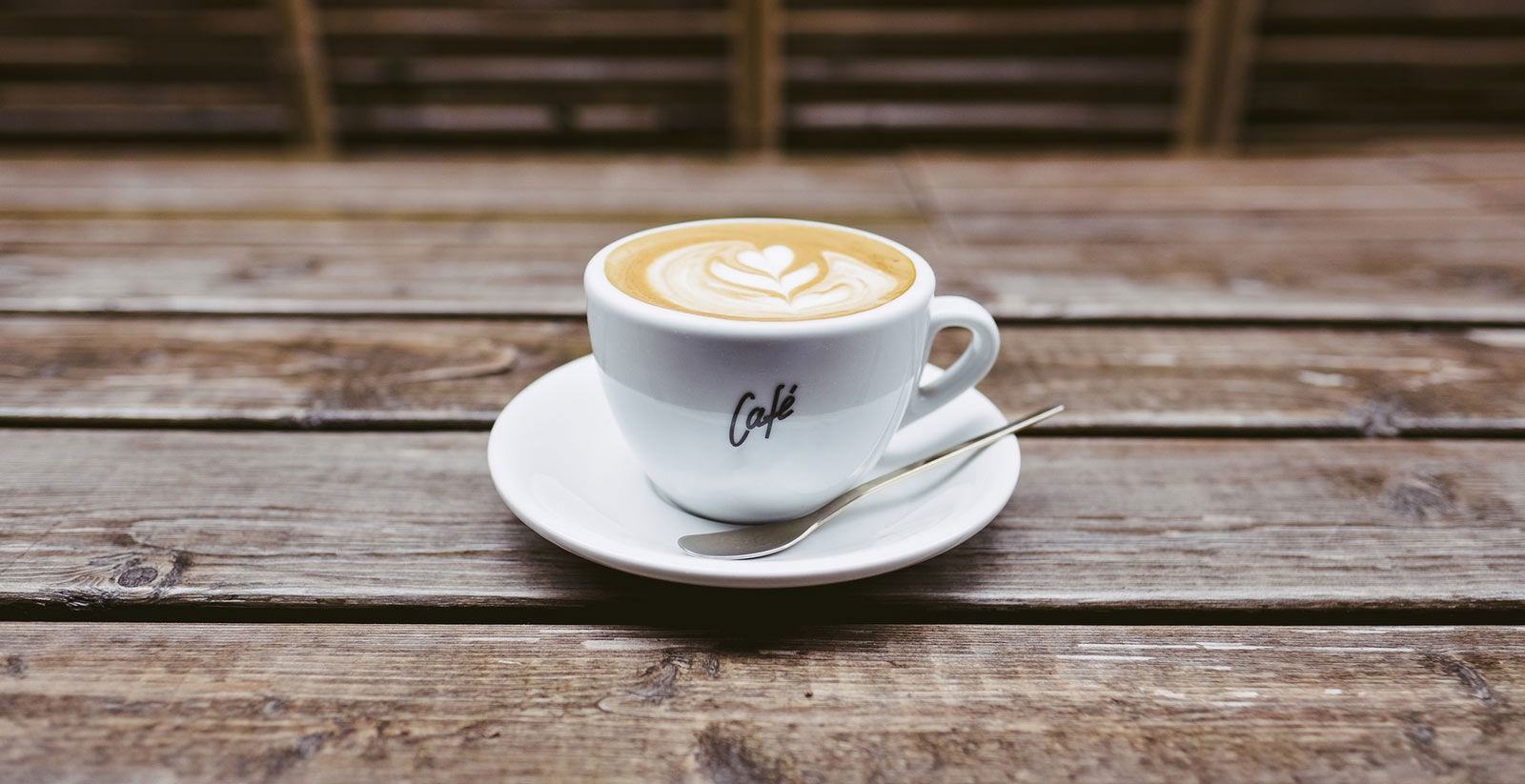 In compliance with the new socio-sanitary regulations, we are implementing extraordinary sanitation measures for the facility. The hotel will undergo periodic sanitization. We are also implementing conventional protective measures such as the use of hand sanitizers and the practice of interpersonal distancing.
Breakfast
Tailored made breakfast every day


La maison d'art offer you continental and american breakfast from 8 to 10.30 in the common area or in the room admiring Rome.

Continental or american, sweet or salt. For la maison d'art spagna breakfast is an essential ritual that must be experienced to the fullest.


Every morning from 8:00 to 10:30 in the common area of our hotel we cater a sumptuous breakfast with fresh products, prepared every day by our staff. For those wishing to taste a more intimate and exclusive breakfast, we can serve it directly in room. If you choose one of the 2 rooms with balcony, you will start your day drinking a coffee matched to a breathtaking roman view.


Before your arrival, sending an e-mail to our staff, you can report particular needs or allergies; it will be our care offering you a valid alternative in line with your needs.


During the stay, you can deal with staff about service time. For example, if you have an early flight, our staff will be glad to prepare you a snack before your leaving.
Special Offers